International Colloquium Section I "Individual Liability for Business Involvement in International Crimes" – Argentinian National Group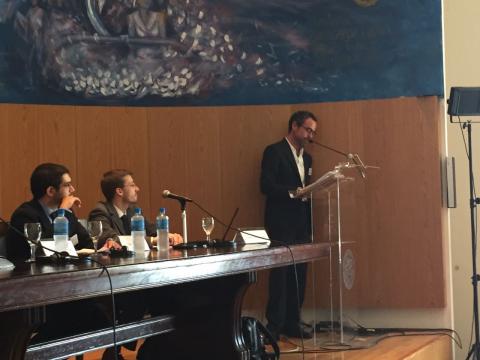 From 21 to 23 March 2017, the Argentinian National Group organised the International Colloquium for Section I on the "Individual Liability for Business Involvement in International Crimes" at the Law Faculty of the University of Buenos Aires.The colloquium aimed at presenting the general report and discussing the draft resolutions skilfully drafted by general rapporteur Professor Stefano Manacorda.
The President of AIDP and members of the Executive Committee together with the national rapporteurs of several countries attended the colloquium as well as representatives of NGO's, academic staff and many students of the University of Buenos Aires and others from Argentina, Chile, Uruguay, Brazil and Colombia. Thanks to the efforts of Vice-president of AIDP Raúl Zaffaroni, President of the Argentinian National Group Javier de Luca, Director of the Law Faculty Daniel Pastor and the staff of the Law Faculty, the colloquium was efficiently organised and well-attended.
With the guidance of the general rapporteur, the participants discussed a set of resolutions on the individual liability for business involvement in international crimes. The resolutions are based on the national reports for Section I submitted in the previous months. On Thursday 23 March, the colloquium closed with the adoption of these resolutions.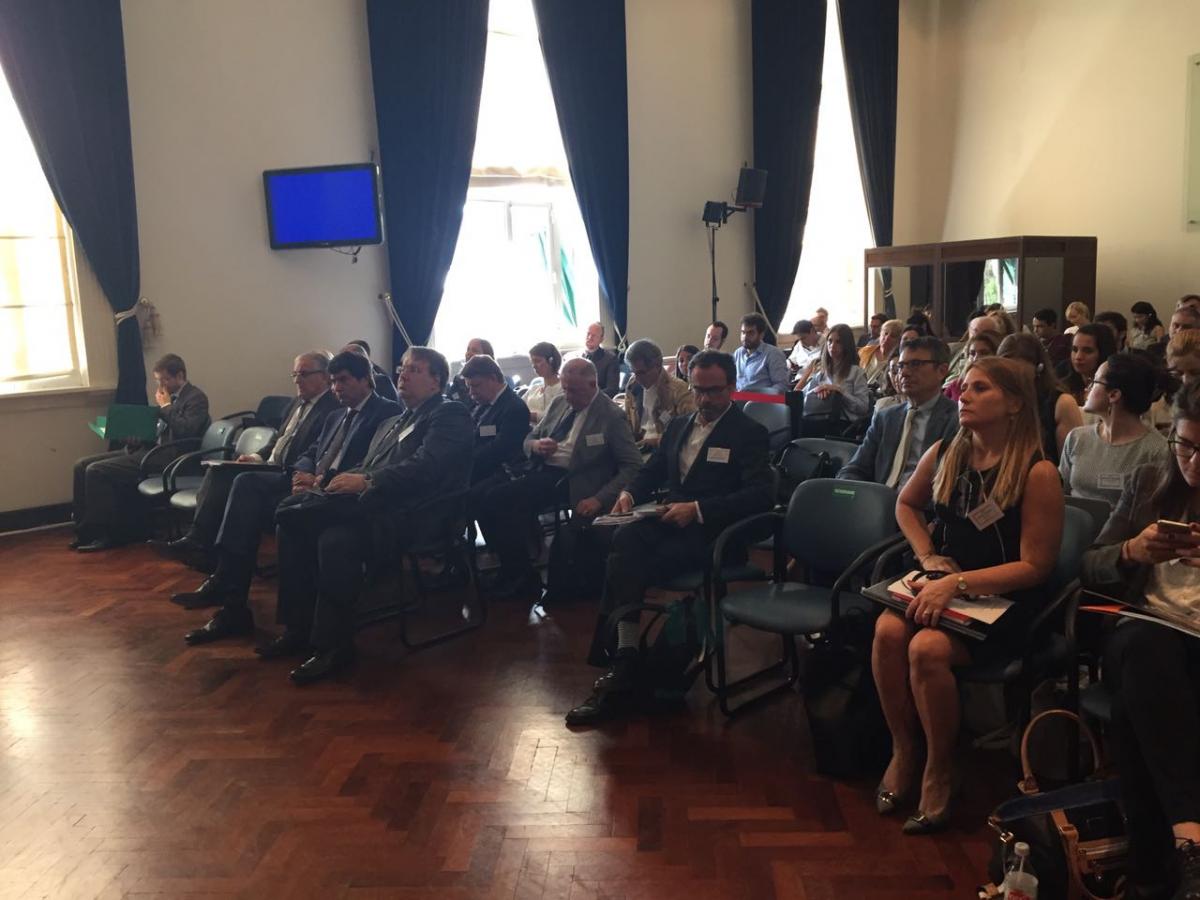 The programme also included three round table discussions. During these discussions a panel of experts zoomed in on the following questions: current issues related to the criminal responsibility of corporations; the criminal responsibility of legal persons and their members; and corporations and international crimes.
We congratulate the Argentinian National Group, the entire organizing team and the general rapporteur for the successful event, and we look forward to our next International Colloquium on Section IV "Prosecution of companies for human rights violations committed abroad? - Jurisdictional Issues ", to be held in Basel, Switzerland from 2 to 4 June 2017.