In memoriam Prof. Dr. A. Stile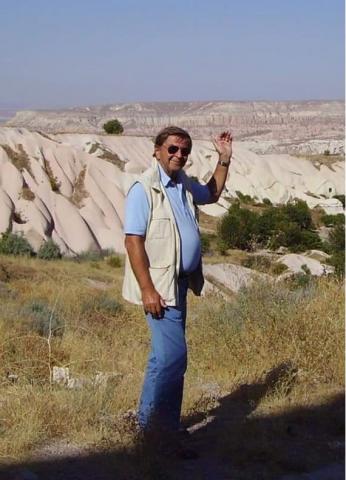 It is with deep sadness that I share with you the passing of Prof. Dr. Alfonso Stile (1941-2021) due to a long illness. His legacy to the Siracusa Institute and to the AIDP is enormous. The fact that he was honorary vice-president of both organisations proves the appraisal for his longstanding contribution, commitment and leadership.  Alfonso Stile was active in the Board of Directors of the AIDP since the 1970's. In Italy, he also built up a strong national AIDP group and was always interested in the younger generations. At the AIDP Congress in Rio de Janeiro (1994), Professor Stile was elected as Vice-President of the AIDP and became honorary vice-president at the Congress in Rome (2019). Alfonso Stile joined us in so many meetings in Paris and Siracusa and guided us generously.
We will all remember Alfonso Stile as a committed colleague, convinced of the importance of criminal justice in contemporary society. Foremost, he was also a pleasant colleague with an open human mind. 
Prof. Dr. John Vervaele. President of AIDP