The new Congress format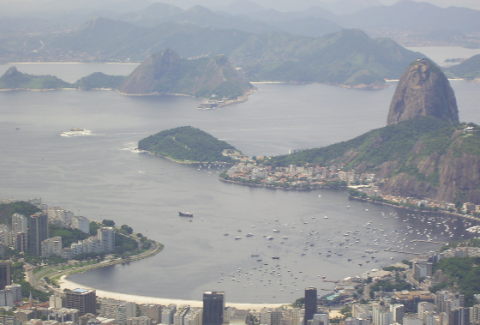 A new format was proposed for the next Congress that should be organised in 2019. The format consists of two main parts: a World Conference and the adoption of policy recommendations. The overall duration of the Congress will be one week (including the meeting of the bodies of the AIDP). The World Conference will take place during the first three days and is followed by the adoption of policy recommendations in the next two days to allow participants to stay for a shorter time if desired.
During the Congress other scientific activities such as ancillary meetings, workshops, YP symposium, paper presentations, etc. will be organised but not at the same time as discussions on policy recommendations.
From the resolutions adopted at the four AIDP international colloquia concrete policy recommendations should be elaborated. The purpose of these is to have a stronger impact on policy-makers. The policy recommendations will be drafted and discussions will be led by a general rapporteur or a team of rapporteurs appointed by AIDP. The involvement of practitioners in the discussions is necessary.