Vladimir Sergeevich Komissarov (29.03.1953- 11.07.2017)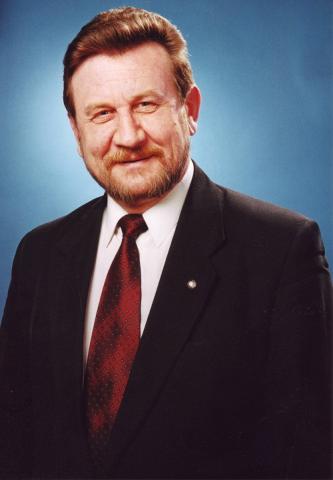 It is with deep sadness that we announce the passing of our friend, the member of Board of directors and the president of the Russian national group of the AIDP, head of department of criminal law and criminology at the Lomonosov Moscow State University, Professor Vladimir Sergeevich Komissarov. He died unexpectedly in the morning of 11 July 2017, being on treatment in Bishkek, Kyrgyzstan, not far away from his birthplace. 
Vladimir Komissarov was a distinguished criminal law professor and scholar, specifically in the areas of criminal policy and combating organized crime. In his scholarly capacity he contributed to the development of the Russian criminal law, while expressing constructive criticism on some controversial developments.
His extraordinary merit is a consolidation of Russian criminal law science, heading the Russian Congress of Criminal Law since 2007. He was also active internationally, mostly in the post-soviet countries,  but also in Europe and China. Professor Komissarov played a key role in organization of the preparatory colloquium for the AIDP Congress in Moscow in 2013, as well as the reestablishment of the Russian national group of the association the same year.
Vladimir Komissarov was a cheerful and life-loving man, first and foremost in life he valued friendship. He will be greatly missed by his family, numerous students and friends around the world.
The AIDP expresses its sincere condolences to the family of Vladimir Komissarov and the Russian national group of the AIDP.